Bear Bulletin 3/6-3/10
Hello Blue Oaks Families!
I can't believe we are in March and starting the 3rd trimester! Report cards will be emailed on this Friday. We have 4 short weeks until spring break and those weeks are packed with fun. Then afterwards, all the excitement really starts with CAASPP testing, pancake breakfast, field trips and much more.
Thank you so much if you have already registered your student(s) for next year and if you haven't, please do so. Having these numbers allows us to plan for teachers and classes for the next school year. If you need help, we have a chromebook set up in the Blue Oaks' office and families are invited to come and use it. Ms. Susan is an expert and is happy to help answer any questions.
Please take a moment to read all the bear-tastic events that happened last week and the ones that are coming up! You don't want to miss any!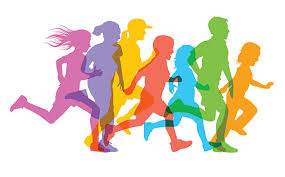 Bears on the Run
Does your student love to run or need a fun after school activity? Come join us!
Bears on the Run is Blue Oaks Elementary School's running club. There are fun, challenging runs each week, and the last week will be a mile race. Sign ups are now open and students that sign up prior to March 20th will r
Open to 3rd-5th graders
$20 fee covers a t-shirt and a small snack each week (no nuts)
Cash or checks payable to Blue Oaks PTC)
Led by parent volunteers- please consider joining us and helping out
When: Mondays Mar. 20- May 1 (We will NOT meet on non-school days)
Where: Upper Grades Playground Time: 2:00-2:45pm
Questions? Contact Angie Nakao (ranakao@gmail.com).
**T-Shirts will be ordered on 3/20. Any registration turned in later than that will not receive a t-shirt**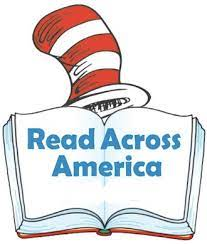 We had so much fun on Read Across America day. The dress up day was so much fun!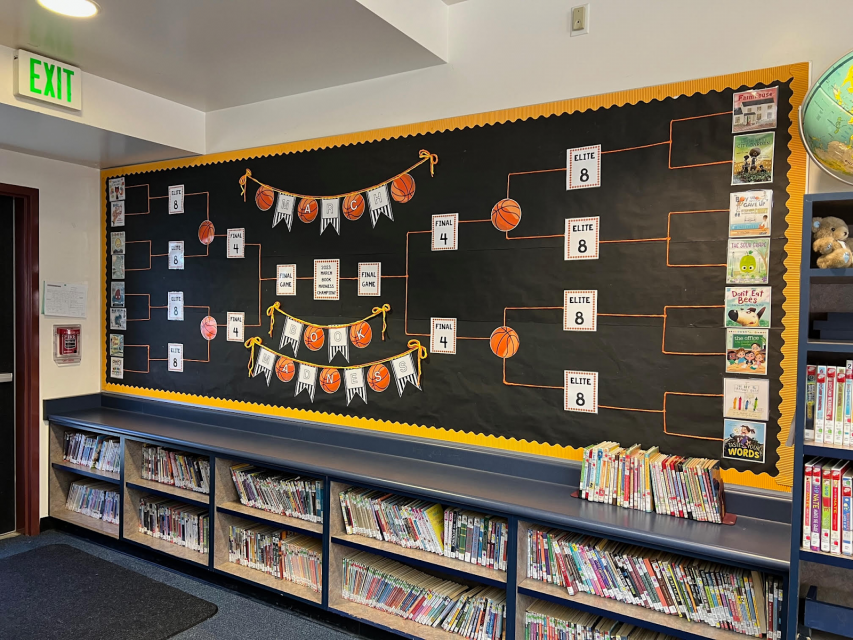 Our March Book Madness is still going strong. Please check in with your student about the books that are competing against each other.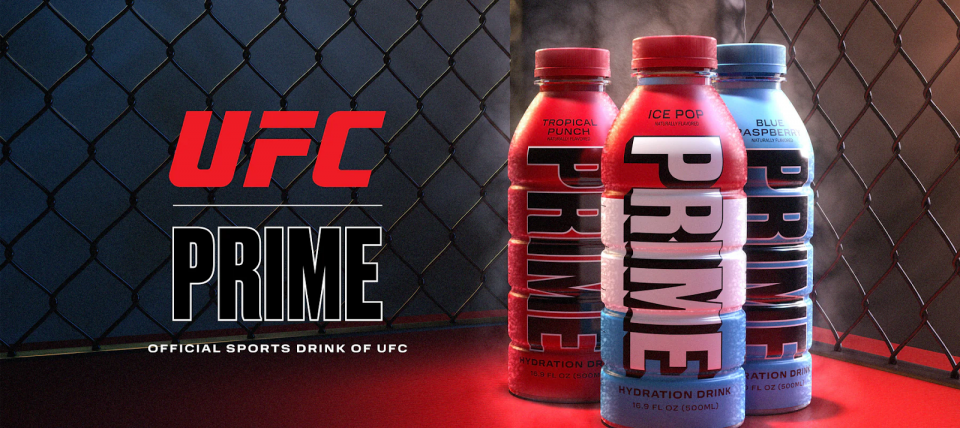 It has been brought to my attention that students in 4th and 5th grade are bringing these drinks to school and they are becoming a distraction to our students' learning. These drinks should be treated as hydro-flasks and are not to be taken on to the black top at recesses. They need to remain in their backpacks.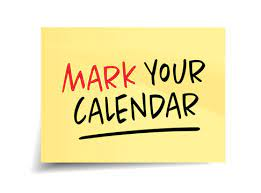 PTC Calendar of Events
Mar 13 No School (Teacher Work Day)
Mar 14 PTC General Meeting
Mar 21 Open House
Apr 3 – 11 No School (Spring Break)
Apr 17 Skate Night #4 @ Roller King
Apr 30 Blue Oaks Pancake Breakfast & Auction
May 1-5 Teacher/Staff Appreciation Week
May 11 PTC General Meeting
May 22 Final Skate Night @ Roller King
May 29 No School (Memorial Day)
June 5 Minimum Day
June 6 Last Day of School/Minimum Day
Mar 13 No School (Teacher Work Day)
Mar 14 PTC General Meeting
Mar 21 Open House
Apr 3 – 11 No School (Spring Break)
Apr 17 Skate Night #4 @ Roller King
Apr 30 Blue Oaks Pancake Breakfast & Auction
May 1-5 Teacher/Staff Appreciation Week
May 11 PTC General Meeting
May 22 Final Skate Night @ Roller King
May 29 No School (Memorial Day)
June 5 Minimum Day
June 6 Last Day of School/Minimum Day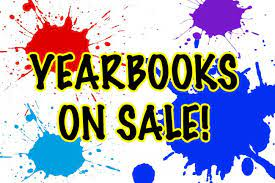 Yearbook on Sale!
Use this link to for more information
Blue Oaks ES (1).pdf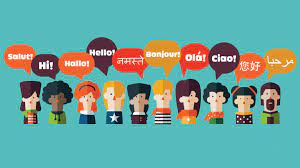 Did you know that Blue Oaks has 47 English Learners? Below is an image of some of the languages that our students speak. Some of our English Learners just finished an assessment called English Language Proficiency Assessments for California (ELPAC). The ELPAC is the required state test for English language proficiency (ELP) that must be given to students whose primary language is a language other than English.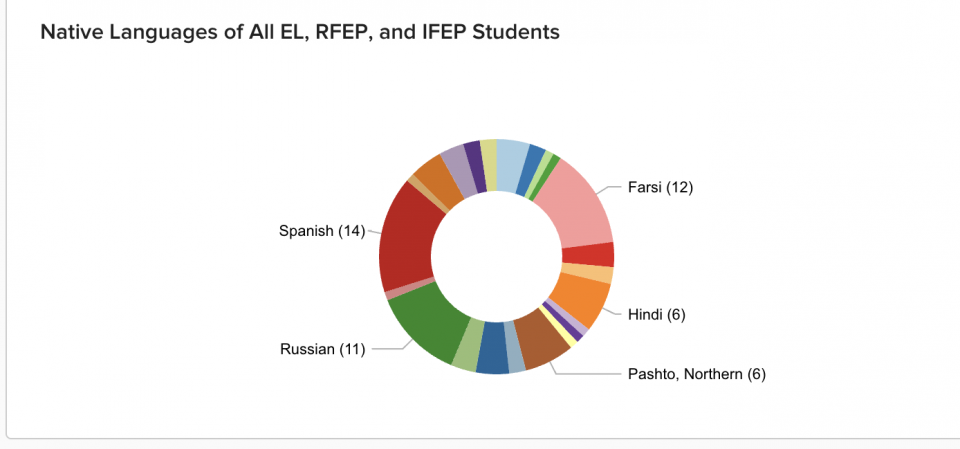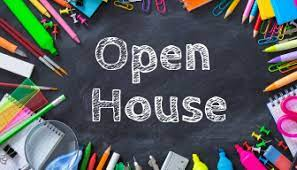 Open house will be held on 3/21 from 5:30-6:30 and it is right around the corner. In addition to an eventful time in your student's classroom, we will have Snowie King and also ReCreate will be housed in our bear's lair. This is a fun family event with hands-on STEM activities for families to participate in. Make sure to stop by before or after your child's classroom. This event will be held from 5:30-7:00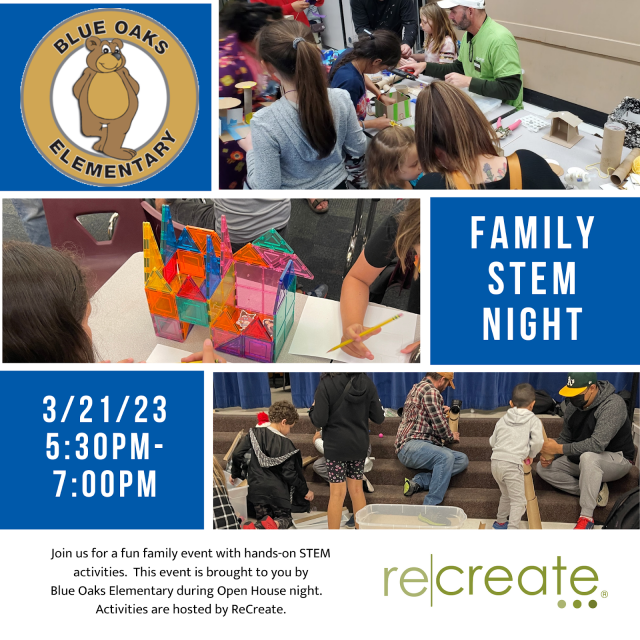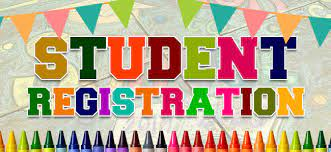 Registration Time!
Registration for our 2023-24 school year will open Monday, January 23, 2023. This registration will be for all new and returning students, including those seeking an inter or intra-district transfer. https://www.rcsdk8.org/student-registration
Please note the following schools have been closed to transfers for the 2023-24 school year due to growth, projected growth, and overflow challenges as new homes are occupied.
Chilton Middle School
Junction Elementary
Orchard Ranch Elementary
Riego Creek Elementary
Fiddyment Farm Elementary
Diamond Creek Elementary
Blue Oaks Elementary
No new intradistrict or interdistrict transfers will be accepted in the schools listed above. Siblings of students currently attending in 2022-23 and will continue to attend one of the above schools during the 2023-24 school year may request a transfer during the priority window and will be considered on a space-available basis.
FOR CURRENT 5TH-GRADE STUDENTS ONLY – Placement of 6th-grade students is based on your home address and not the school your student is currently attending. Please use the following link to access My School Location and identify your student's assigned Middle School for the upcoming 2023-2024 school year.
As a reminder, all students, even those returning to their same school, MUST complete the online registration process. Your attention to this is greatly appreciated and helps RCSD know how to best prepare to meet and accommodate all our students' needs.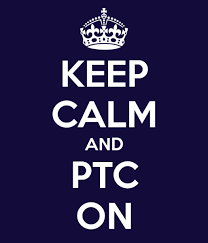 Blue Oaks PTC is a fundraising and activity oriented non-profit organization. Our mission is to work toward bettering the educational and social experiences of our children, support the school staff, and connect Blue Oaks families through organizing fun events and activities. We are so excited for this school year and would love for you to join us! Click HERE to join.
Thank you PTC for the water filling stations!
5 New cement picnic tables will be delivered this Monday. They will be replacing current wood ones.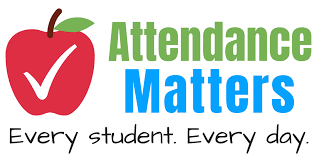 Attendance is vital for every child every day as lifelong habits are established in the early school years and contribute to student success throughout their school career and beyond. The best way to keep up with your student's curriculum pacing is to ensure they are in class daily and engaging with peers and their teachers.
When students are absent, they miss participating in discovery, student discourse, and the friendships made inside and outside the classroom through play and collaborative learning. Knowledge and understanding are more than being able to complete a worksheet; it is connecting new knowledge with concepts known previously to construct new meaning and sharing explanations of what is learned. Our teachers want to celebrate students and peers attending school in person and gaining knowledge.
Please be reminded that our upcoming vacation days for the remainder of the year are the following and please try and schedule appointments on non-school days and after school.
Monday, March 13, 2023 – Teacher Learning Day – No school for students
Monday, April 3 – Monday, April 11, 2023 – Spring Break – (return on April 12, 2023)
Monday, May 29, 2023 – Non-School Day/Holiday
Tuesday, June 6, 2023 – Last Day of School (Summer Break: June 7, 2023 – August 9, 2023)
Parents/guardians looking to take their student(s) out on short-term independent study for personal family business (not quarantined) must complete the online form. Paper forms will no longer be available at the office. As a reminder, students may use short-term independent study when they will be gone for a planned absence of a minimum of three (3) days and a maximum of 14 days. If a student takes multiple independent studies, they are limited to a combined total of 14 days each school year. Parents requesting short-term independent study will still need to make their request with at least 5-days' notice before taking your student(s) out of school to ensure proper notification to their teacher(s) and providing of schoolwork. Thank you.
Short-Term Independent Study Request Form (English)
Short-Term Independent Study Request Form (Spanish)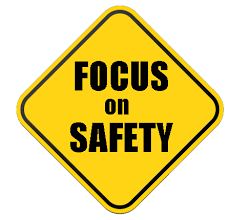 RCSD School Safety Update.pdf
Actualización de Seguridad Escolar.pdf
RCSD Emergency Protocols.pdf
Protocolos de Emergencia de RCSD.pdf
RCSD understands that when you send your child to school, you are entrusting us to keep them safe, and RCSD remains committed to ensuring the safety of our students, staff, and visitors. The RCSD Board of Education has recently authorized $2 million to outfit our schools with a six-foot perimeter fence and equip every classroom with classroom-safe locking doors and operable blinds. Be on the lookout throughout the year for these safety updates.
Once school is in session, every site will continue to practice regular lock-down and emergency drills throughout the year to ensure students and staff are comfortable knowing what to do in an emergency.
In addition to physical safety updates on our school sites, RCSD wants to remind parents/guardians about gun safety measures to take at home. The Roseville Police Department has provided the following gun safety guidance to ensure that guns stay safely out of children's hands.
Blue Oaks Comprehensive Safety Plan 22-23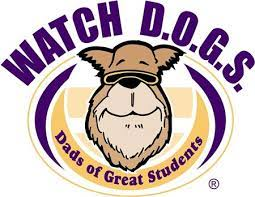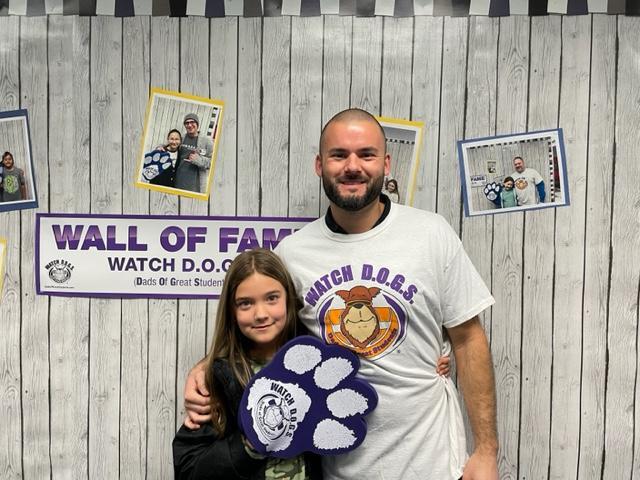 Interested in being a WATCHDOG, but didn't make the meeting? That is OK! Here is the link to sign up! https://www.signupgenius.com/go/10c0a45afa92da5fa7-watch
WATCH DOGS Apparel
Don't forget to have your TB test up-to- date, fingerprints done and fill out the volunteer category II application.
Volunteer Category II
Live Scan
Volunteer Policy
I encourage you to review the presentation so you can be prepared for your big day! The presentation has the schedule and bear necessities. Did you know you will also get your own bear hugs to pass out and smelly stickers?
Watch DOGS 22-23
Social and Emotional Learning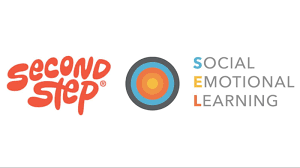 Second Step is our evidence-based social emotional curriculum that all our classes use on a daily basis to help teach empathy and problem-solving skills in a holistic integrated way. For the next few weeks, all our students will be focusing on Problem Solving. Please check in with your student and be sure to ask them what they are learning and help them role play and practice. The more practice they get, the better they will be. Here is a video that you can watch and review
Second Step
Problem Solver Steps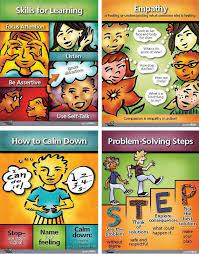 Grades
March/April/May
Problem Solving
TK and Kindergarten
16. We Can Say the Problem
17. Ready To Solve Problems
18. Apologizing Can Help
19. TakingTurns and Sharing
20. We Can Solve Problems
1st grade
16. How to Say the Problem
17. Was it an Accident?
18. Ask for What You Need
19. We Can Make it Better
20. Solving Problems
2nd grade
16. The Way to Say a Problem
17. Thinking of Solutions
18. Which Solution?
19. What Would I Want?
20. Be a Problem-Solver
3rd grade
16. STEP by Step
17. S: Say the Problem
18. T: Think and E: Explore
19. P: Pick a Solution
20. Solving a Problem
4th grade
16. STEP by Step
17. S: Say the Problem
18. T: Think and E: Explore
19. P: Pick a Solution
20. Solving a Problem
5th grade
16. Beginning to STEP
17. When? Where? Who?
18. Solutions Web
19. Let's Reflect
20. Putting It All Together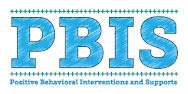 Office Referral Data
August – 54 office referrals
September- 64 minor office referrals. 40% of those were for defiance, insubordination, and non-compliance in the classroom.
October- 74 office referrals. 33% of those were for defiance, insubordination, and non-compliance in the classroom.
November: 87 office referrals. Classroom is the highest location with defiance, insubordination and non- compliance being the highest for office referrals.
December: 61 office referrals.
January: 79 Office Referrals. Minor defiance in the classroom remains the main cause of office referrals.
February: 116 office referrals. 22 of those were were due to physical aggression.
March:
April:
May: