Home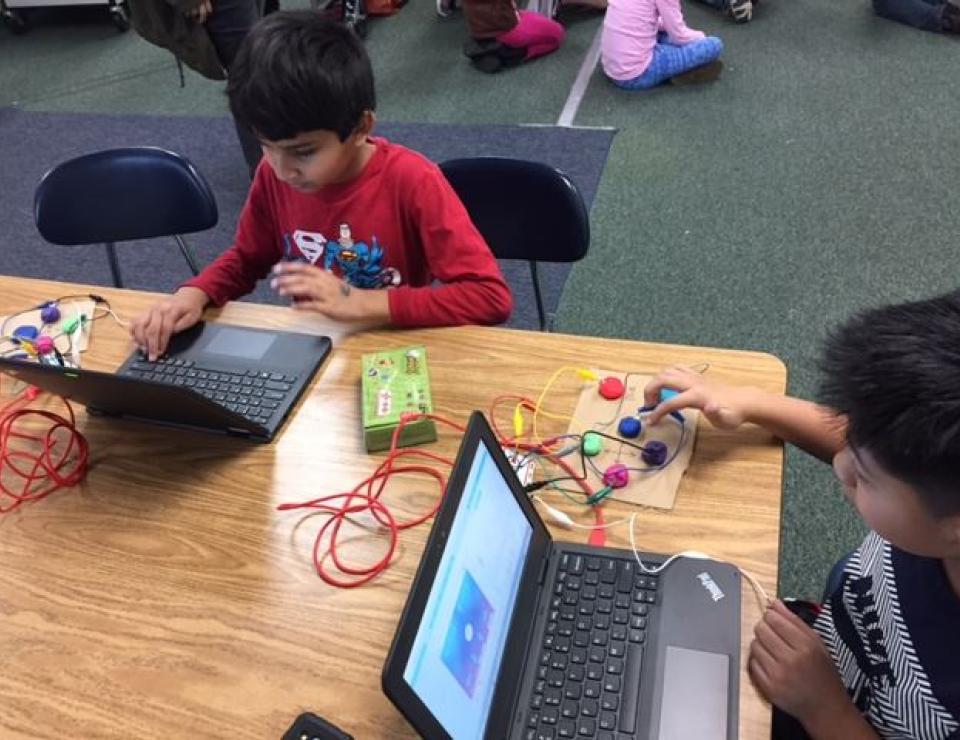 Welcome to Blue Oaks!
Blue Oaks is a high achieving school that encourages active parent involvement. Each member of our school staff looks forward to working with you in order to maximize your child's educational experiences.  Not only are we committed to ensuring our students are college and career ready, but we also strive to develop well-rounded individuals that recognize the importance of being part of a larger community. Students will experience both academic excellence and social growth at Blue Oaks!
Latest News
Please remember that we are on a PLC Monday schedule for the last week of school with students being released at 1:43 pm every day. All students should be picked up no later than 1:50 pm as there is no supervision available.
Thank you.
Congratulations to fourth grade, Deacon! His conservation message won First Place and Best in Show at the California Junior Duck Stamp Competition. There were over 2,335 entries! The judges looked for originality, understanding of conservation, inspiration, how it speaks to future generations, and what the student has learned about conservation efforts or why conservation is important to him.