Science
Blue Oaks maintains a Science Lab, which allows opportunities for grades K-5 to engage in hands-on science.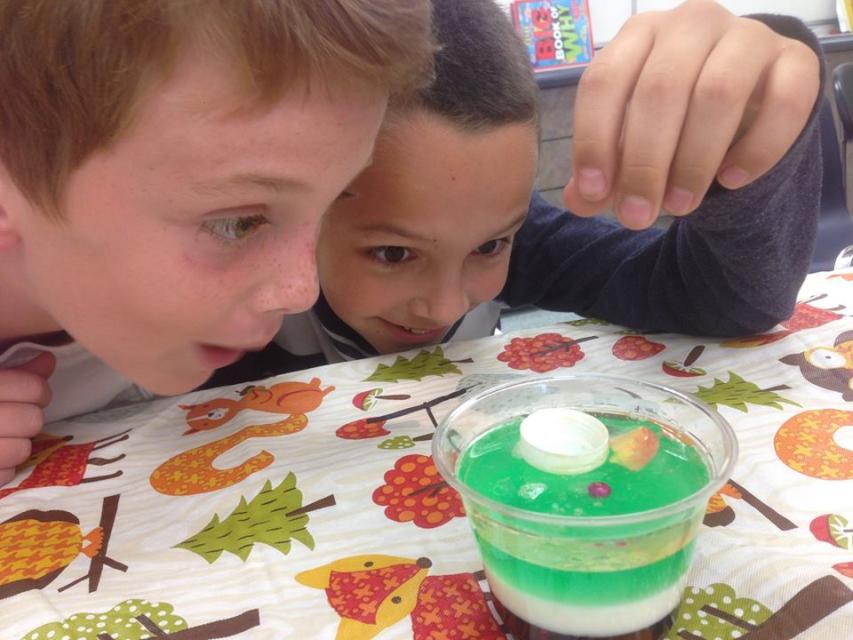 Fourth and fifth graders are involved in an after-school club called Nature Bowl. These students learn about various aspects of Environmental Science culminating in a competition with eight other teams from Northern California organized by the California Department of Fish and Wildlife. For the past three years, the Blue Oaks Nature Bowl Fourth Grade team has the semifinals and went on to compete in the finals at Sacramento State.
Second through fifth-grade students also have the opportunity to join our Blue Oaks Bird Club. Students learn how to identify birds by sight and sound throughout our school, neighborhood, and wildlife preserve.